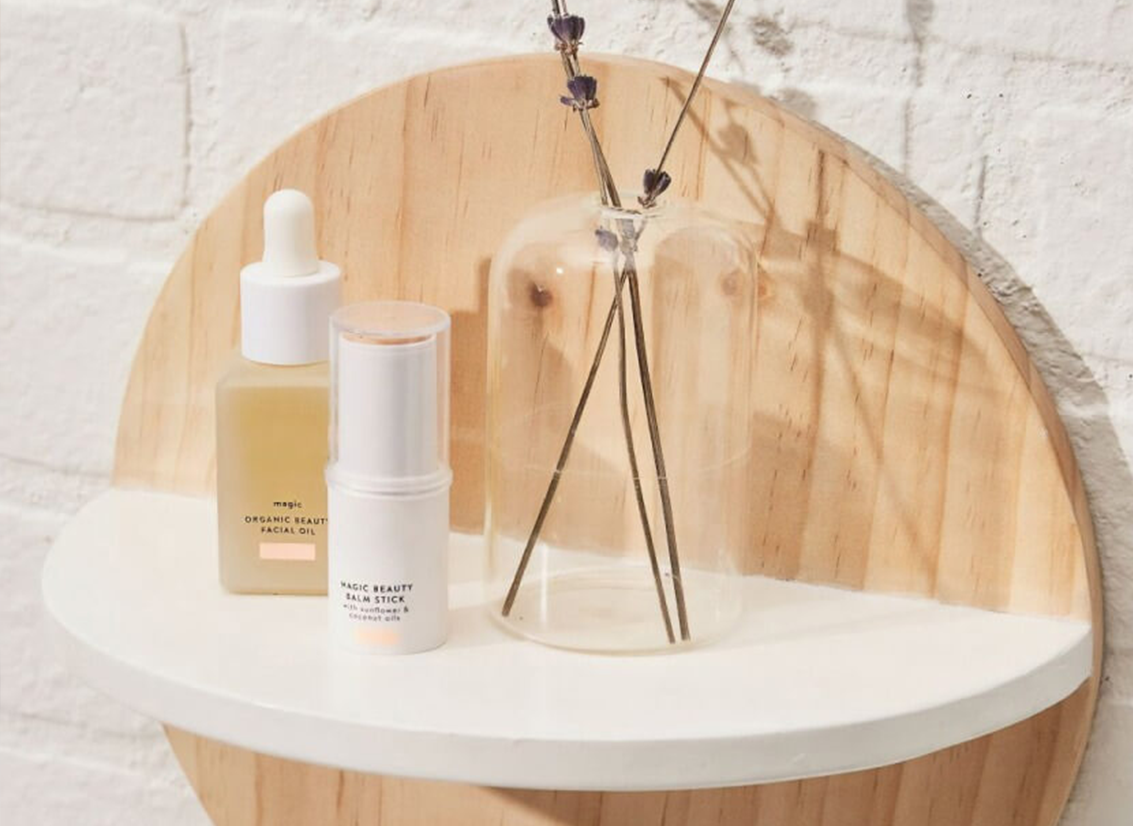 The Best Facial
We all want to look beautiful. You can wear all the good and expensive clothes you want but if your face doesn't look fresh your personality would look dull. It is crucial to take good care of your face as your face is the first thing people notice about you. If you want to experience the best facial service in Canada , you should head down to Pink Nail Spa Beauty. We offer amazing high quality facial services to all our clients.
We never compromise on quality. We want our customers to feel relaxed and tension free which is why we only use skincare products from trusted brands. 
We care about our clients. We want our clients to feel good about getting a facial at our Spa. Unlike other Spas all over the world, we don't just provide facial service, we offer a complete package to our clients. Our facial service includes face massage, facial cleanse, moisture treatment, exfoliation, steam, microdermabrasion, LED light therapy mask, firming solution and much more. If you want your skin to look healthy, young and fresh then you should definitely pay us a visit.
MANICURES AND PEDICURES IN CALGARY: OUR NAILS TECHS GET IT RIGHT!
Everyday wear can leave your nails looking chipped, worn, or dulled —not an attractive look! This is especially true if you live an active lifestyle. Offering the best manicures and pedicures, our Calgary nail techs can help rejuvenate the health of your fingernails and toenails and also help them look their primped and polished best!
While doing pedicures, we care for your cuticles and then remove tough, dry and dead skin. Your legs and feet are exfoliated, massaged with hot stones & hot towel and then deeply moisturized with lotion. We also offer extra service for those with super dried or cracked skin like: paraffin wax, hot oil massage, mint mask,… to nurture and return smoothness to your feet.
With a manicure you will receive a relaxing hand massage  and your nails will then be polished to finish the look with your choice of nail polish.
Looking to add a dash of colour to your nails? We can apply natural-looking acrylic nails, as well as CND™ Shellac or OPI Gel-Colour. We are known to offer a reasonable price for so many beautiful designs.  Let us help your nails look amazing and feel great — call Pink Nail Spa Beauty and treat yourself
WAXING AND TINTING
Unwanted body hair can leave you feeling self-conscious, but shaving or plucking can quickly become tedious and time consuming. Fortunately, we can remove facial hair via professional waxing. We use the finest waxes that work well on even the most delicate skin. When finished with a layer of baby oil or aloe vera to remove stickiness and burning feeling on your skin.
We have some extra services for your lashes and brows. After the wax, you can choose to tint your brows with the favorite color to